Public Sector Project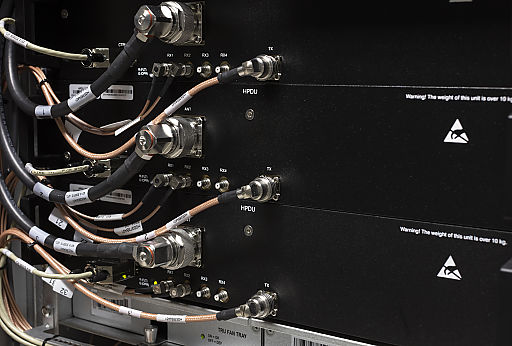 Another area of our focus is to provide a fully customized mobile terminal solution for the Professionals sectors e.g. Public Safety, Utilities, Transport, Military, and Local Governments.
The use of mobile data devices in various professional sectors is the coming trend of the future. With wireless technology being a prime area of concern and development in the 21st Century, users from the Professional sectors will be advantageous from fully utilizing the use of handheld data management device such as Mobile Data Terminal (MDT), PDA together with Airbus Defence & Space Terminal Terminals. As a result it will infinitely enhance the performance levels of professionals in mobile operational environments.
MDT and PDAs will prove to be the burgeoning trend within the sectors. Hand held portability, TETRA (most advanced PMR technology) connectivity as well as integral features applications offered by HONOH, will set new quality standard of the users' industry. It should also be mentioned that other than TETRA connectivity, other wireless communication systems such as the GPRS, GSM, Onex and UMTS networks are viable options.
HONOH combines a host of technically superior hardware components with the complete resident software solution. Our applications ranged from local language recognition for bi-lingual operation, database access, image communications (incident scene, criminal mugshot images), mobile radio data communications and mobile Internet browsing, to GPS. And in the area of identity verification, we also provide biometrics and facial recognition. A doff of the cap is the smart card reader for when ID cards and vehicle licenses will need to be screened.